Mechanical Services for Diverse Industries
Delivering Best-in-Class Mechanical Solutions for Industrial and Technical Applications Since 2001
A Reputable Industrial Mechanical Contractor at Your Service
ProActive Solutions, Inc. is a mechanical services contractor located in Southeast Oklahoma. We have been providing mechanical services to power plants, paper mills, and numerous other industries since 2001.
Mechanical services include pump, fan, and gearbox rebuild. We also do specialized work including vibration analysis, shaft /sheave laser alignment and field balancing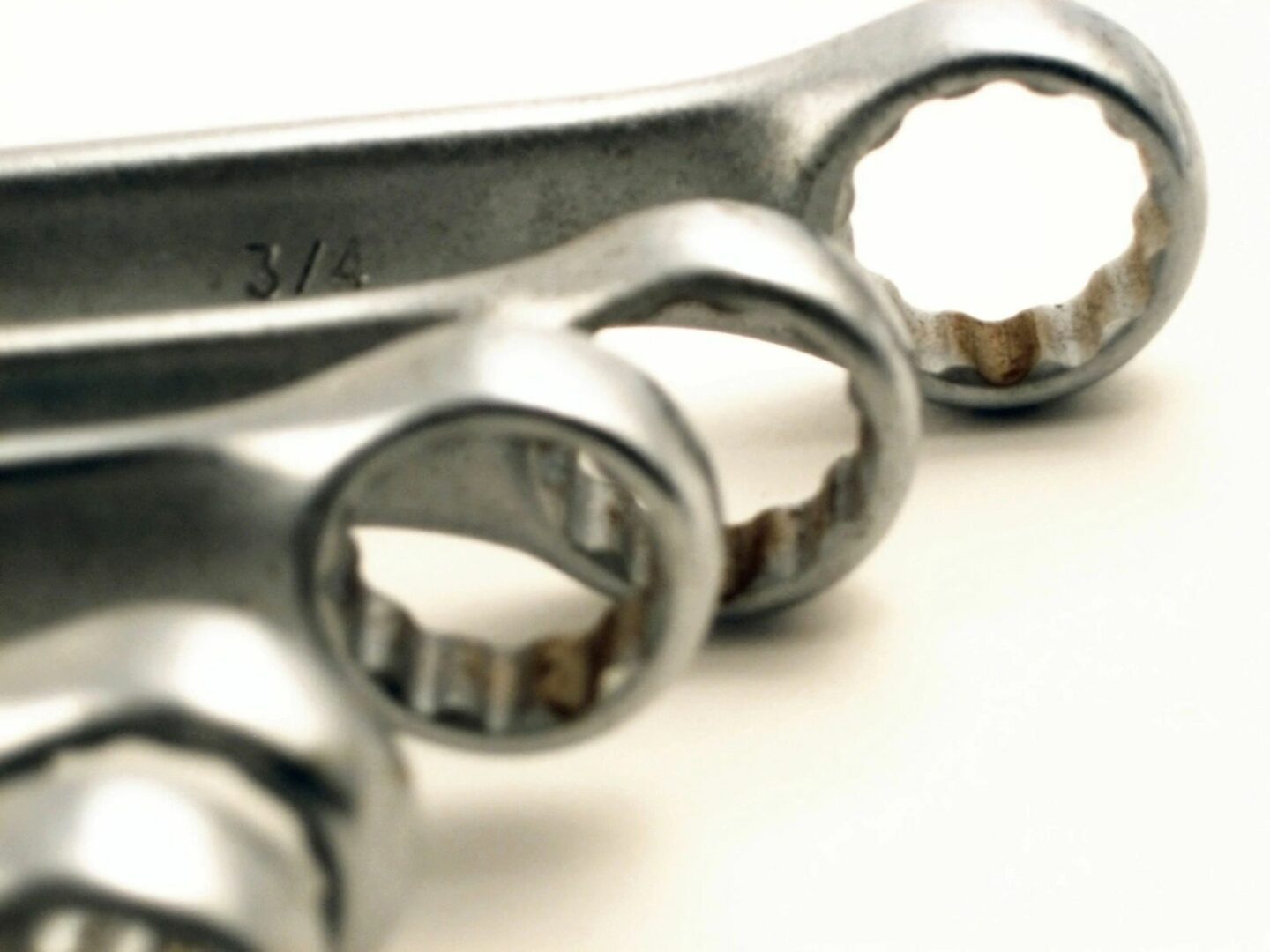 We are a Connection Technology Center (CTC) Vibration Analysis Hardware Distributor and a Purafil Representative for Oklahoma and Arkansas. Purafil is a gas-phase air filtration system designed to eliminate corrosive, hazardous, odorous, and toxic gases. We have a Cammann Metal Disintegrator and provide broken bolt and stud removal.
The company is jointly owned by Mark Helms and Levi Wayne Provence who each have 25 to 30 years of experience in industrial mechanical work. The company also has employees supervisors and mechanics that have experience ranging from 5 to 30 years in industrial mechanical work.
We are available 24 hours a day to provide support for scheduled maintenance, maintenance shutdowns, emergency repairs, as well as daily preventative maintenance.
Our mission at ProActive Solutions, Inc. is to provide our customers with on-time, cost-effective industrial mechanical solutions with consistent, safe, top quality craftsmanship.